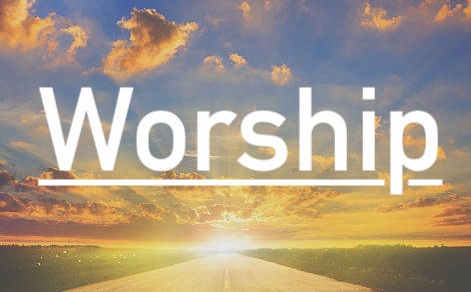 The Landing Sunday worship includes singing, prayer, reading of the Bible, and a time of teaching from one of our pastors. The worship time lasts about 75 minutes.
The Shore is our monthly Sunday evening service held on the 3rd Sunday of the month from 6:00-7:00 p.m. We enjoy a casual atmosphere as we spend time singing, in prayer for one another and in the Word.
The Landing gathers on the 1st and 3rd Wednesday of each month for prayer, from 7:00-8:00 p.m. All are welcome! Check our calendar for upcoming dates.